Integrating Mindfulness and Compassion Qualification (IMC)

What is the IMC Qualification?
Karen Atkinson's passion to make mindfulness and compassion accessible to all led to her creating and writing The Integrating Mindfulness and Compassion qualification.
Karen says, based on her own professional and personal experience, "Teaching mindfulness alone has many benefits, including bringing our awareness to our stress-related patterns and behaviours. However, teaching compassion alongside it is so powerful. It enables clients to soften around their experiences, be kind to themselves, learn new and sustainable ways to look after themselves and improve relationships and well-being."
This is a course for anyone who wants to teach mindfulness and compassion to others, in any sector.
This comprehensive teacher training qualification includes the following 8 learning outcomes:

One payment of £1,675 or pay instalments
How the course is taught: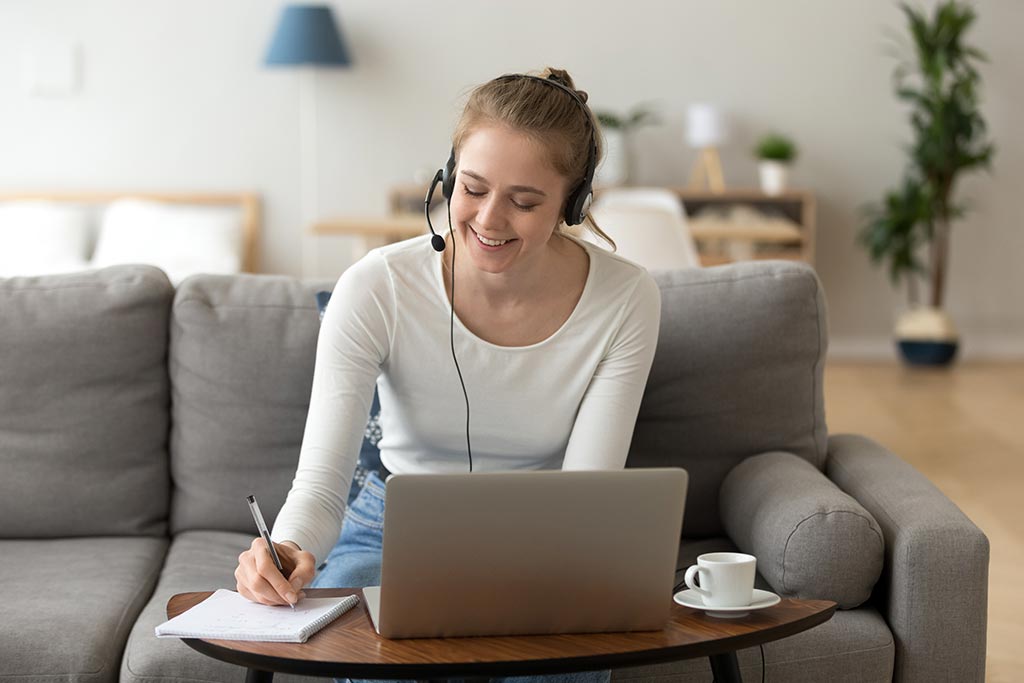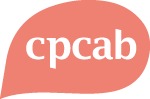 The Integrating Mindfulness and Compassion Qualification has been accredited by the CPCAB. Click here for more information.
IMC intensive residential at Sharpham House
Join us for this 6-night intensive residential and do your 36 hours of face-to-face teaching in beautiful surroundings, with delicious food and in a safe and socially distanced group setting.
Dates 19th to 25th September 2022
There will be an opportunity to 'Meet the tutors' on the 16th of October 2021 and 9th of February 2022.  Join Karen and Angie to find out more about the course and answer any questions you might have.
£2,495 (early-bird price of £2,395 to 28 February 2022) and this includes registration with the CPCAB awarding body, all teaching, assessing, verification and certificates, course notes, student handbook, food, accommodation and refreshments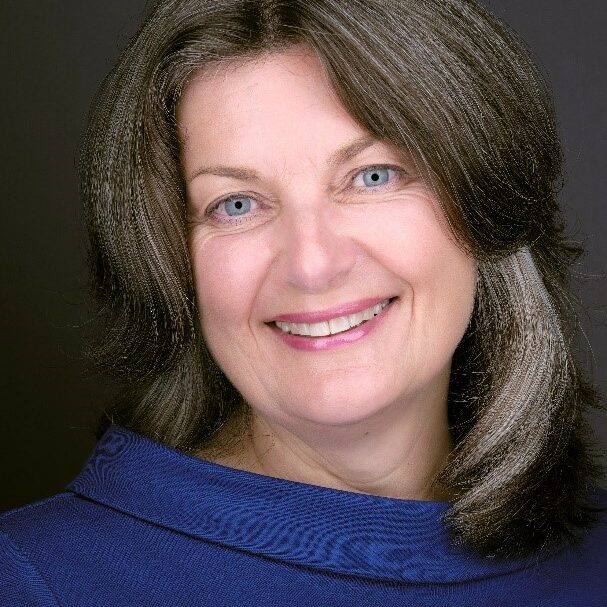 Karen is the Co-founder and Senior Partner of MindfulnessUK, an author, a trustee of the British Association of Mindfulness-based Approaches (BAMBA), a teacher and trainer of mindfulness and compassion skills and practices, and a Bangor trained supervisor of mindfulness teachers. Karen has been teaching mindful movement and meditation for over 30 years, and recently published 'Compassionate Mindful Inquiry in Therapeutic Practice'.  It is fair to say that she takes the greatest pride in having used her unique position to develop the Integrated Mindfulness and Compassion Qualification, a ground-breaking qualification and the first of its kind in the market. As a highly respected, extremely experienced, and well-trained mindfulness teacher with a warm, intuitive, friendly, and professional manner, Karen's mission is to bring this enhanced enjoyment of life to as many people as possible.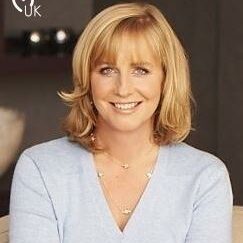 Angie is Head of Teacher Training and delivers the IMC Qualification as well as supporting all new students as they start their training at Mindfulness UK. Angie leads our partnership projects with the Mental Health Foundation and develops and delivers Mindfulness and Compassion Programmes in Education, Health and Social Care for Teaching & Support Staff, Children and Young People. Angie's career in Health and Social care spans over 20 years, working with people in social care, and children's and mental health charities as well as specialising in developing and delivering training and CPD for equality, diversity and Special Educational Needs (SEN.) Benefitting from regular meditation for many years, Angie is an experienced and supportive tutor with a sensitive approach to teaching and leading students through the transformation of learning.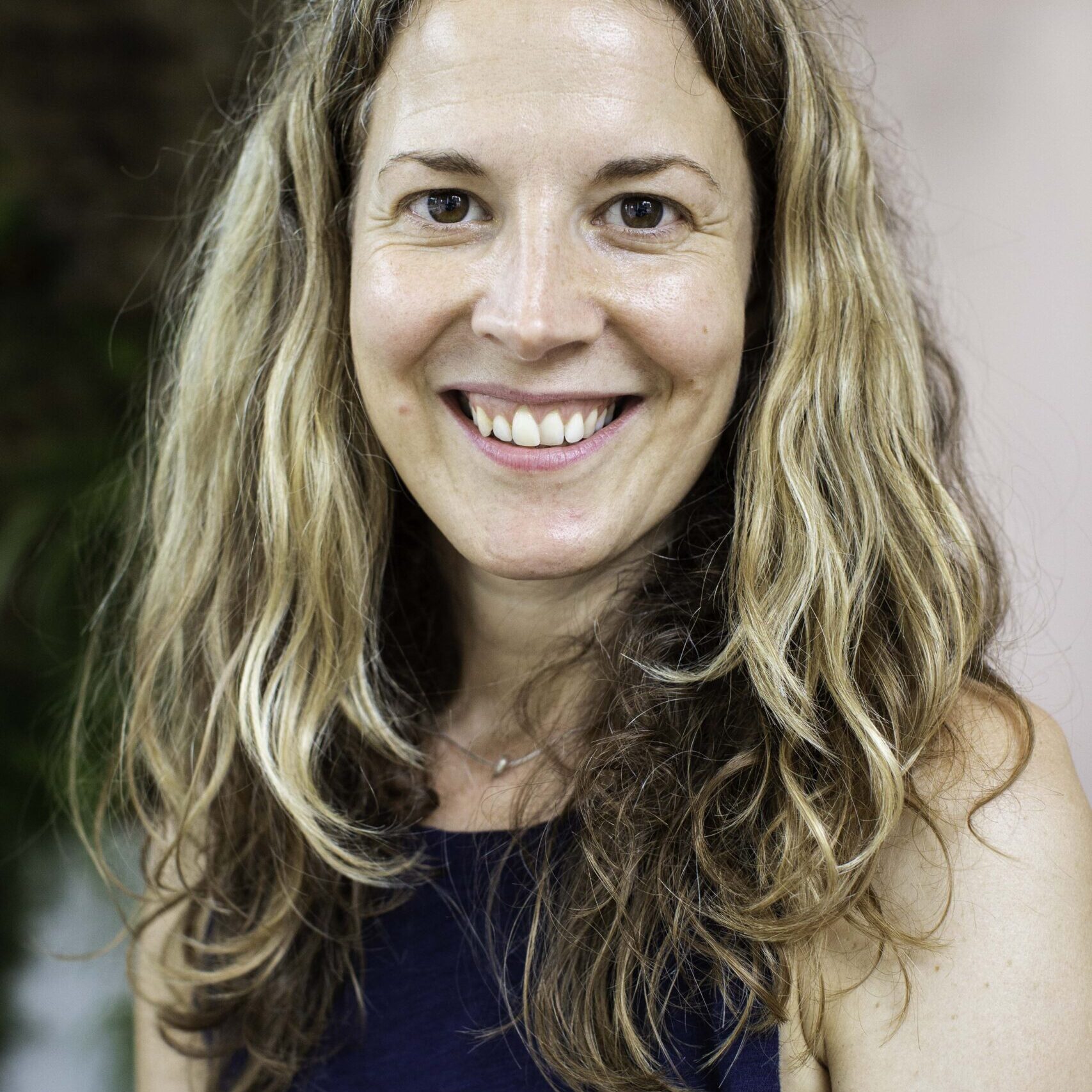 Anna is a MindfulnessUK Associate Tutor and delivers the Integrated Mindfulness and Compassion Qualification. Starting her career in the charity sector Anna has 20 years' experience of yoga and meditation and for the last 10 years she has enjoyed passing these tools on to others - initially through teaching yoga, then as a yoga therapist and mindfulness and self-compassion instructor. Anna has found that both yoga and mindfulness have offered her the space and tools she needs to feel grounded, calm and balanced and enjoys passing this learning on to others.
Don't just take our word for it...
I would highly recommend this course – thank you so so much for supporting me on this incredible journey – I've grown so much and met some brilliant and inspiring teachers I will continue to follow.
Amanda Powell
I have had a chance to enhance, embed and now apply the learning from this course into my own process and previous experience, which is now the new beginning from the end of the course. On a personal note this course has transformed my mental well-being and confidence. Thank you for a truly meaningful and transformational course. I feel I have gained a lovely tribe of mindfully aware and compassionate practitioners and friends.
Dawn Burnham
Although I've not really changed the format of my sessions, I noticed with so much clarity how different I felt following the MindfulnessUK Course. I felt so much better placed to hold space for my clients, more confident and grounded in how I lead meditations, and most notably how different the inquiry process felt. I know there is always more to learn and more to understand, but as a first venture out after lockdown and the course, I immediately sensed that I was drawing upon what I had learnt.
Ruth Mortimer
In addition to the teaching of the mindfulness and compassion practices that I found so useful about this course, learning how to maintain appropriate boundaries as a mindfulness and compassion teacher has been an important part of the course for me, with regards to my career transition. I have learnt about the language to use as a mindfulness and compassion teacher, compared to a therapist, and about the appropriate use of inquiry so that it is helpful for the client, but not too deep that it would risk turning into therapy. Hence, this course has given me the foundation for my new career, enabling me to draw on my previous skills and experience, but provide services as a coach and teacher, which include teaching mindfulness and compassion practices, to a non-clinical population.
Catherine – Psychologist
To help you decide whether this is the right course for you take a look at our frequently asked questions for more information.
This qualification is for people who wish to develop their own Mindfulness and Compassion Programmes for individuals or groups.
No, you do not need to have any particular background.
This is a level four, 200 hour, qualification which is accredited by the Counselling and Psychotherapy Central Awarding Body (CPCAB). Students learn how to teach mindfulness, self- compassion and compassion for others practices and write assignments that meet the assessment criteria in order to gain the qualification. This qualification does not lead to a listing on the British Association of Mindfulness-based Approaches (BAMBA).
In comparison our comprehensive 12-month MBSRTT training pathway will equip you with all the knowledge, material and experience you need to deliver the MBSR to groups or individuals.  The 8-week Mindfulness-Based Stress Reduction (MBSR) course is well-known, having been taught and researched since the 70's.
1). Experience of mindfulness either through your own learning and experience and/or having completed the 8-week Mindfulness-Based Stress Reduction (MBSR) course or similar either live, with a teacher and as part of a group or as E-learning.  We also accept Palouse mindfulness training.
2). Achievement of Level 3 or higher qualification, in any subject.
3). A sustained mindful meditation practice over a minimum of 6 months.
The course is between 9 months and one year from start to finish.
Your final assignment submission date will be approximately 6 weeks after the final teaching session date. Your work is then internally moderated and externally verified by the awarding body (CPCAB).  Students will receive their certificate, in the post, within 3 months of their final submission.
You can defer and re-join another cohort within 12 months of the date you defer.
Cost £1675 plus £140 for a one off registration with the awarding body, total cost £1815. A payment by instalment option is available, at an extra cost. Payment in full or first instalment is due on application. Your total cost includes all teaching sessions, course notes, student handbook, assessments, accreditation and certification.
Yes, it is accredited by the Counselling and Psychotherapy Central Awarding Body (CPCAB).
There are a total of 36 hours of face-to-face (screen-to-screen) sessions with a tutor and students.  These include some in-class practical assessments and/or working in pairs or small groups.  There is 164 hours self-directed study.  This includes the pre-reading and preparation, your own time spent meditating, reading course books, watching YouTube etc...as well as writing your assignments.  Every student utilises their time differently in line with their other commitments.
Then continues on
10th Dec,
14th Jan 23,
11th Feb 23,
11th Mar 23,
8th Apr 23
Enrol Now
Then continues on
15th Feb,
22nd Mar,
29th Mar,
10th May,
17th May,
21st Jun,
28th Jun,
5th Jul,
12th Jul,
6th Sep,
13th Sep
Enrol Now